This is a personal account of Paul's, or as many refer to him as simply "F", charity weekend at Linear Fisheries to raise much needed funds for motor neuron disease. Paul battled the disease with bravery and dignity until the end. Our friendship started many years...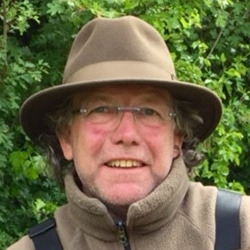 About Trevor
Accomplished carp fisherman, font of knowledge and all round good guy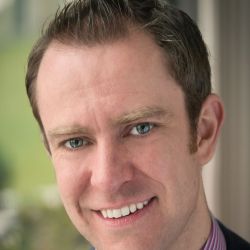 About Jonathan
Overenthusiatic serial blogger, techie guy
Trev would love to hear from you!
Follow
Carp Fishing
HQ on Social Media for the latest updates