After watching a recent film about serene on YouTube, It brought back many memories of our time on lake from June 2004. I started carp fishing in France in Northern France in 2000 but some of my happiest membories are from Lac Serene. Simon and I were one of the first...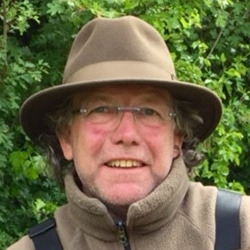 About Trevor
Accomplished carp fisherman, font of knowledge and all round good guy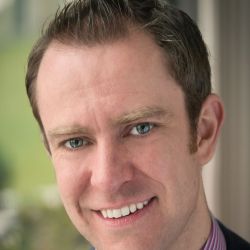 About Jonathan
Overenthusiatic serial blogger, techie guy
Trev would love to hear from you!
Follow
Carp Fishing
HQ on Social Media for the latest updates