https://youtu.be/ZnXSRrEQrr4 In August 2018, Trevor took me (Jonathan) and two of my children (Max & Isla) carp fishing and camping at a Mid-Kent Fisheries venue. It was a great adventure for the children who had never been fishing before. In this age of iPads and...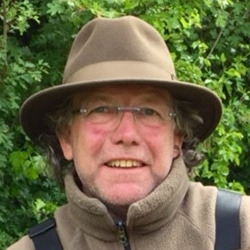 About Trevor
Accomplished carp fisherman, font of knowledge and all round good guy
About Jonathan
Overenthusiatic serial blogger, techie guy
Trev would love to hear from you!