My Friend Simon Loved Carp Angling. Here's Why I Celebrated His 60th Birthday Without Him... https://youtu.be/_4W5ttueU4g Two Years of Planning Simon's 60th Birthday Fishing Trip Been struggling to get my head round writing this piece. Sitting on Abbey lake in winter...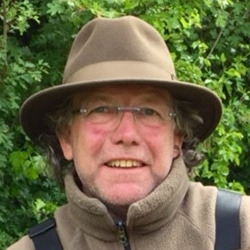 About Trevor
Accomplished carp fisherman, font of knowledge and all round good guy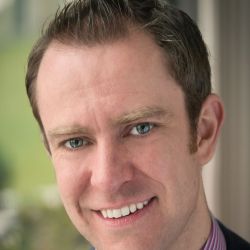 About Jonathan
Overenthusiatic serial blogger, techie guy
Trev would love to hear from you!
Follow Carp Fishing HQ on Social Media for the latest updates