Carp fishing in northern France started for me when I first became aware of abbey lakes in 2000. I was fishing some other waters in France in those days. I used to fish and travel alone which gave me the freedom to move from swim to swim or even new lakes. This was...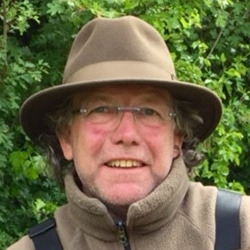 About Trevor
Accomplished carp fisherman, font of knowledge and all round good guy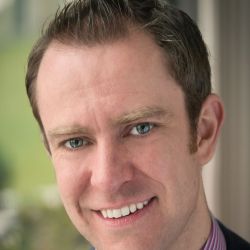 About Jonathan
Overenthusiatic serial blogger, techie guy
Trev would love to hear from you!