Carp Fishing Tips
My name is Trevor Ellse, I have fished specifically for carp for 47 years. Starting as a young boy with float fished crusts of bread at my local park pond. The blogs in the coming months, maybe years are to give an honest account of the carp fishing tips that I have picked up by trial and error. The highs and lows of being a compulsive carp angler in all weathers. We have to start this journey somewhere so I thought my first article for carp talk would get us going with some extra information in the stories that were not in the original text. Before we get into Carp Talk and the Grapevine column, here is a video I took a while ago with some syndicate angling tips and success stories to liven up the article:
Below is my first Article for Carp-Talk: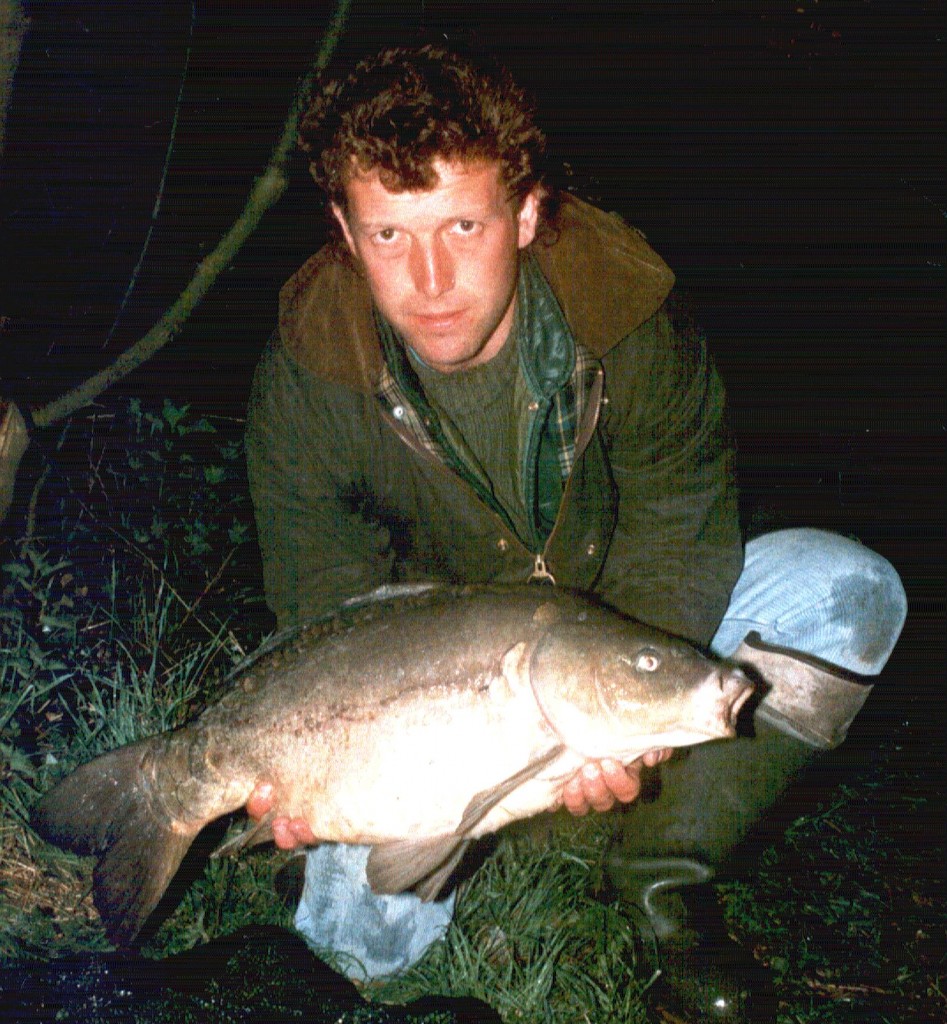 The Kent Grapevine
Welcome to the start of a new column where I'll be reporting on catches and issues around our region. For those readers that don't know me I'm based on the Romney marsh in the Southeast. I have been fishing for carp in Kent and the Colne valley for over twenty-five years. Having been a regular reader of Carp-Talk since the first issue. I felt it was time for our region to be represented and raise more interest amongst local anglers as my fear is that some waters will be lost as building sites as owners of the land look for more money from these assets.
With all the talk about foreign imports finding there way into waters up and down the country, which inevitably brings scepticism from some quarters about the authenticity of some big carp captures when it comes to claiming records.
Catching British Carp With Flavoured Mixers
So with that in mind. I would like to start with a rather belated catch report of my own regarding two tone the record-breaking mirror from Conningbrook. Back in 86 my fishing pal at the time Paul was feeding some carp on flavoured mixer in a lake known as Wood pool most mornings before work. Paul invited me to join him one morning to put a couple of these fish on the bank. Arriving just after dawn we started to introduce our free offerings, the carp responded quickly sucking down the mixers as fast as we could throw them in. One fish was slightly larger than the other's feeding in front of us. I managed to pull a mixer right on top of its nose and without caution sucked it straight down. After a short battle we had the fish on the bank weighing 15lb. Paul had two, one of 12lb and one single figured common. Apart from the odd winter trip that year I never fished the lake's again. A chance conversation with the bailiff of the old Kent River board Ken Crow disclosed that a dozen or so fish from wood pool and mill pool had been transferred to a lake near Ashford, we now know as Conningbrook.
Some time after this stocking, Faversham angling club gained control of the fishing rights. As I wasn't a member of the the club it was left to two friends Paul and Phil to fish this new lake. I was fortunate enough to be called one Sunday afternoon by Paul to get myself down the lake to photograph a whacking great common we now know as the long common. Some time after this capture Phil caught what I suspected to be the mirror from wood pool and with the low stocking density and the rich pickings in this water, the fish was now over thirty pounds and as they say the rest is history. Now I've got that off my chest we can move on to more recent news.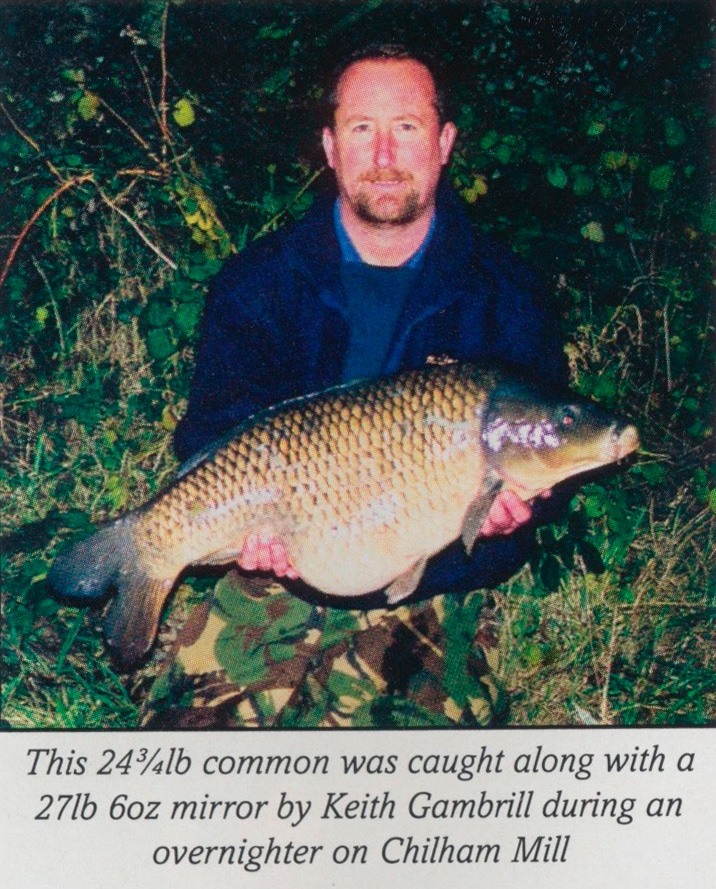 Best Carp Angling Mixers: Home Made Boilies
My local water we once called the ballast pit at Palmarsh near Hythe is going through some changes with the owners taking over the day to day running of the water from the local club. Now known as Nickolls Leisure. They have employed a full time bailiff to oversee much needed improvements to the surroundings of this forty-acre gravel pit. Day tickets are now available on this prolific carp water, with fish from single figures to doubles, twenties, and at least one thirty pound common. After a five year absence from this water I have been fishing mainly four to five hour sessions since the changes have taken place catching on average two or three carp a session from low doubles to mid twenty on mistrals remedy ready maids. Local angler Colin Markwell is having his best ever season at nickolls. Colin has fished thirty sessions fishing on average twenty-four hours at a time. His total so far all caught on his own home made boilies, of two hundred and sixty four carp, includes ninety four doubles, twenty three of these being twenties the biggest so far being a twenty nine pound common. For more information on season and day tickets ring Derek the bailiff on 07767 480 929.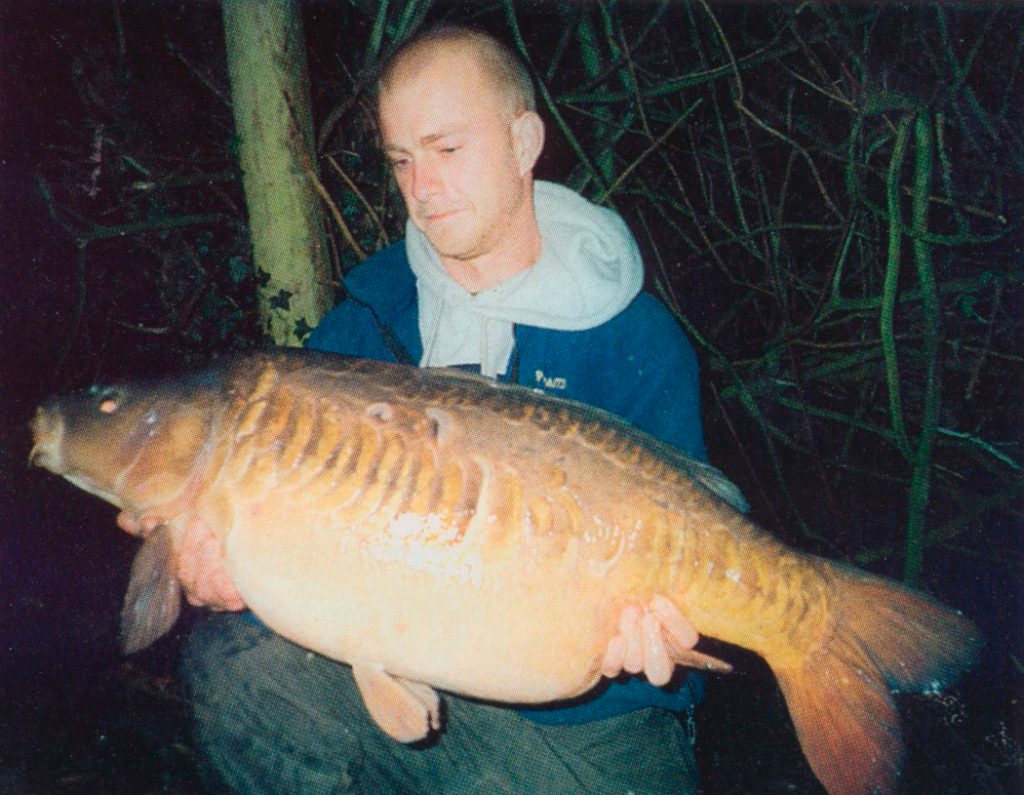 Lydd Angling club waters at Denge are having a few problems this season with some fish deaths possibly caused by pollution and low oxygen levels, as result of unusually high water levels since last year's floods. Thankfully most of the carp have survived so fishing has resumed weather permitting. I am having some water samples tested and should have the results soon.
Mid Kent's Chilham Mill was the location for a two night session for Dean Marshall just before Christmas taking four good fish of 23,28.6,29.12 and 31.8 fishing from the swany swim on selective baits Tangerine and black pepper.
An Overnight session at the same venue produced a 27.6 and a 24.12 on active 8 for Keith Gambrill.
Canterbury Club waters were still producing the odd fish before the freezing temperatures took hold. The biggest reported was at Fordwhich at 28lb.
Sandwich Angling club still have places available for their two waters, The Reed pond and Swallow brook water both contain a good head of carp. Contact Brian at Sandwich Tackle on 01304 613752 for more membership details.
Cottington Lakes have a new tackle shop and cafe on site. These lakes are ideal for some winter carping when the lakes thaw. I have had some good winter catches there myself with fish to 25lb.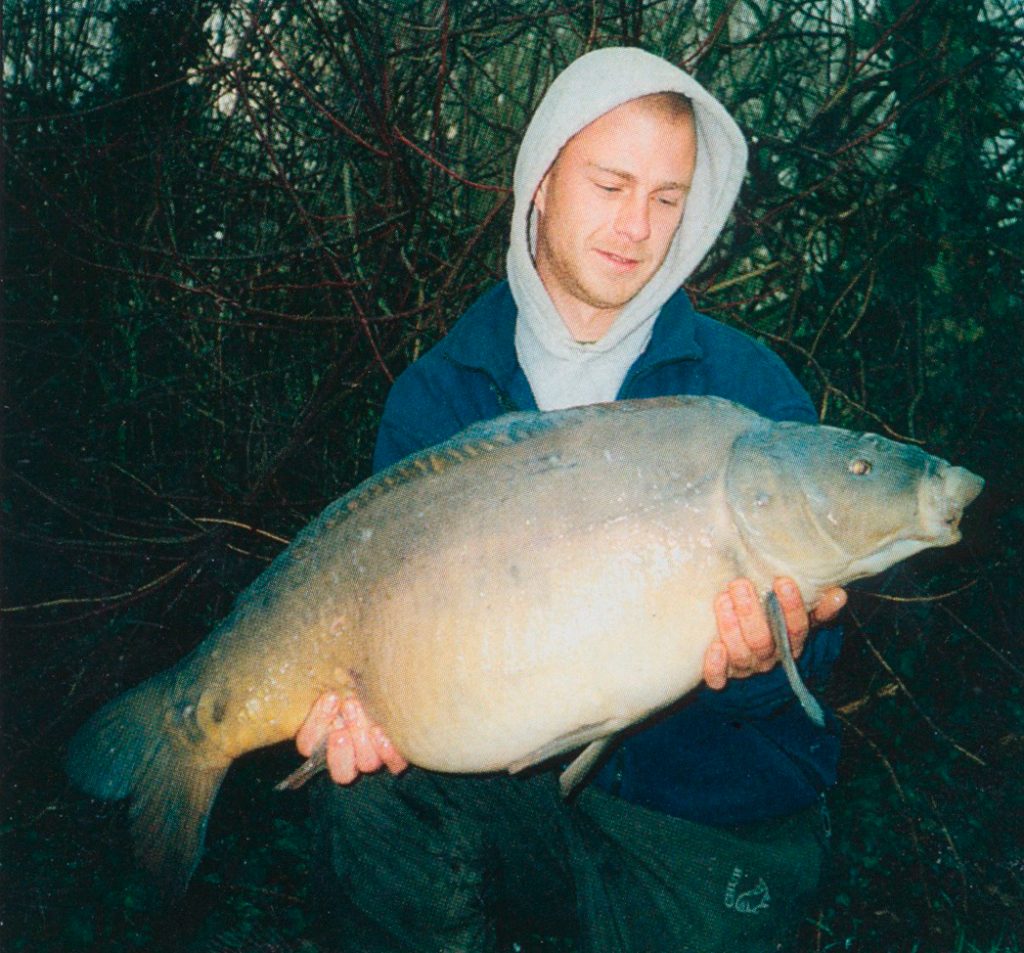 Since the New Year all lakes have been frozen out for about a week. The Ice was thicker than we thought and with temperatures still fairly low the lakes are taking three to four days to thaw. With milder weather forecast we should be back fishing soon.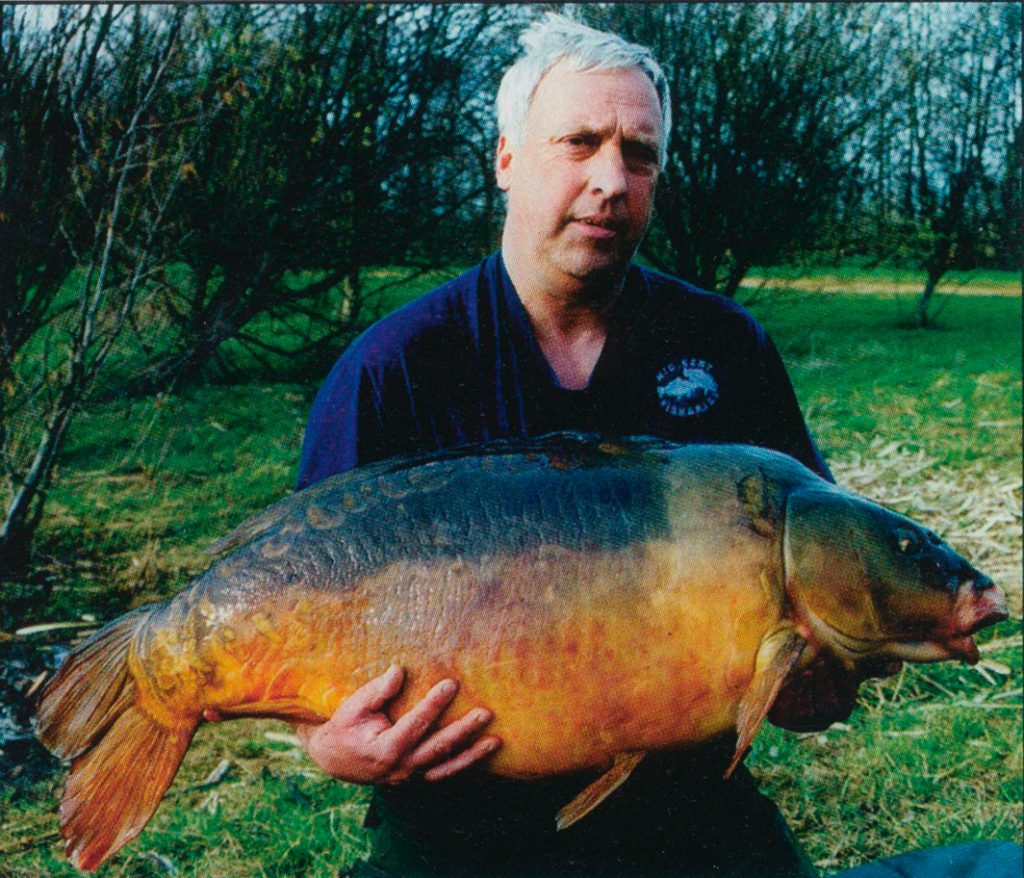 Well that's my first blog on carp fishing tips, that article was written in January 2002. Things have changed a great deal since that article was written, so next time we can revisit some of the venues detailed and give you an update on these waters to see if anything has changed since those early days.
Bye for now
Trevor E
The above is a reprint of an article first submitted by Trevor to Carp-Talk Weekly in 2000.